Creating a world where everyone belongs, where everyone thrives, and has agency over their lives.
Faith in Action supports grassroots organizing which enables people of faith to build power to reshape their lives and their communities. Our network of organizations trains leaders and equips them with tools to fight racism and make society more equitable.
Tools & Resources
Organizing tools and resources for building individual and community power to dismantle white supremacy.
Issues
Our agenda is built upon the most critical issues of our time. We advance our work through the following vital categories:
Our Campaigns
View All Campaigns

LIVE FREE is Faith in Action's campaign to end gun …
View Campaign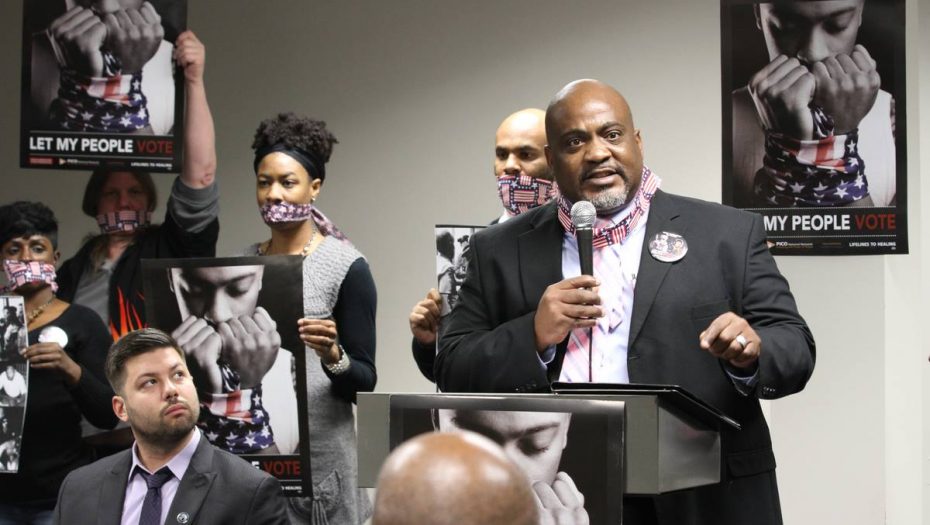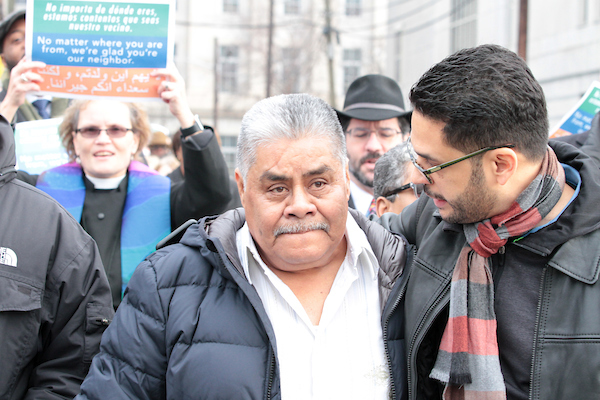 BUILDING A PEOPLE-POWERED MOVEMENT
GIVE MONTHLY OR ONE-TIME DONATION
Your donations will help in the fight against systemic racism and white supremacy.
JOIN YOUR LOCAL FEDERATION
Our national work is made possible through strong, local organizing. Get involved in your local federation to be a part of this movement.
TAKE ACTION!
Take action nationally or in your community - sign a petition or send a letter to your representative.
Victory Spotlight
View More Victory Stories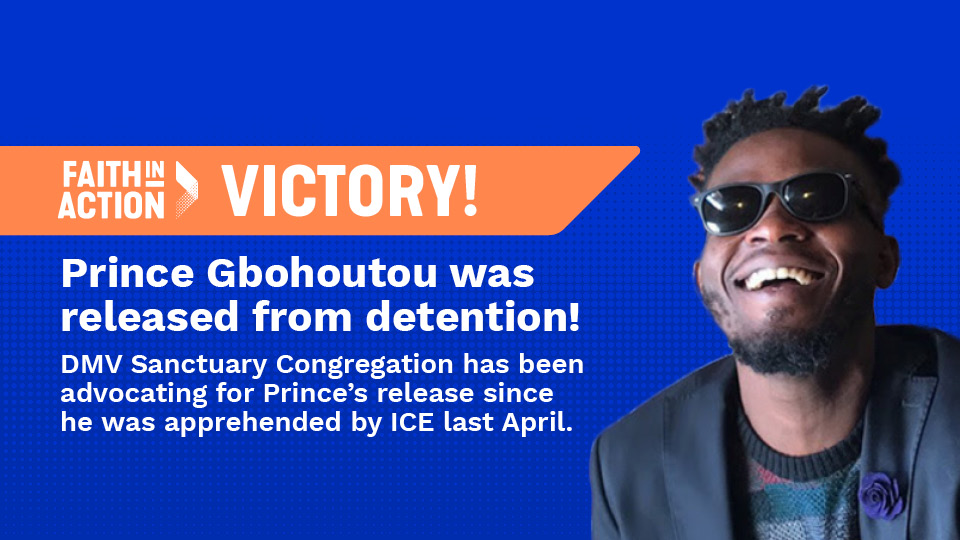 You may remember Prince Gbohoutou. Last year without notification to …
View Full Story
February 21, 2019
On December 12, 2018, Cedar Lane Unitarian Universalist Church in …
Continue reading
December 5, 2018
by Rev. Jeremy McCants, M.Div. Matthew 2:13: When they had …
Continue reading